Mulch can do wonders for your garden and flower beds, but you may wonder what's the best type of mulch to use. Learn all about mulch right here.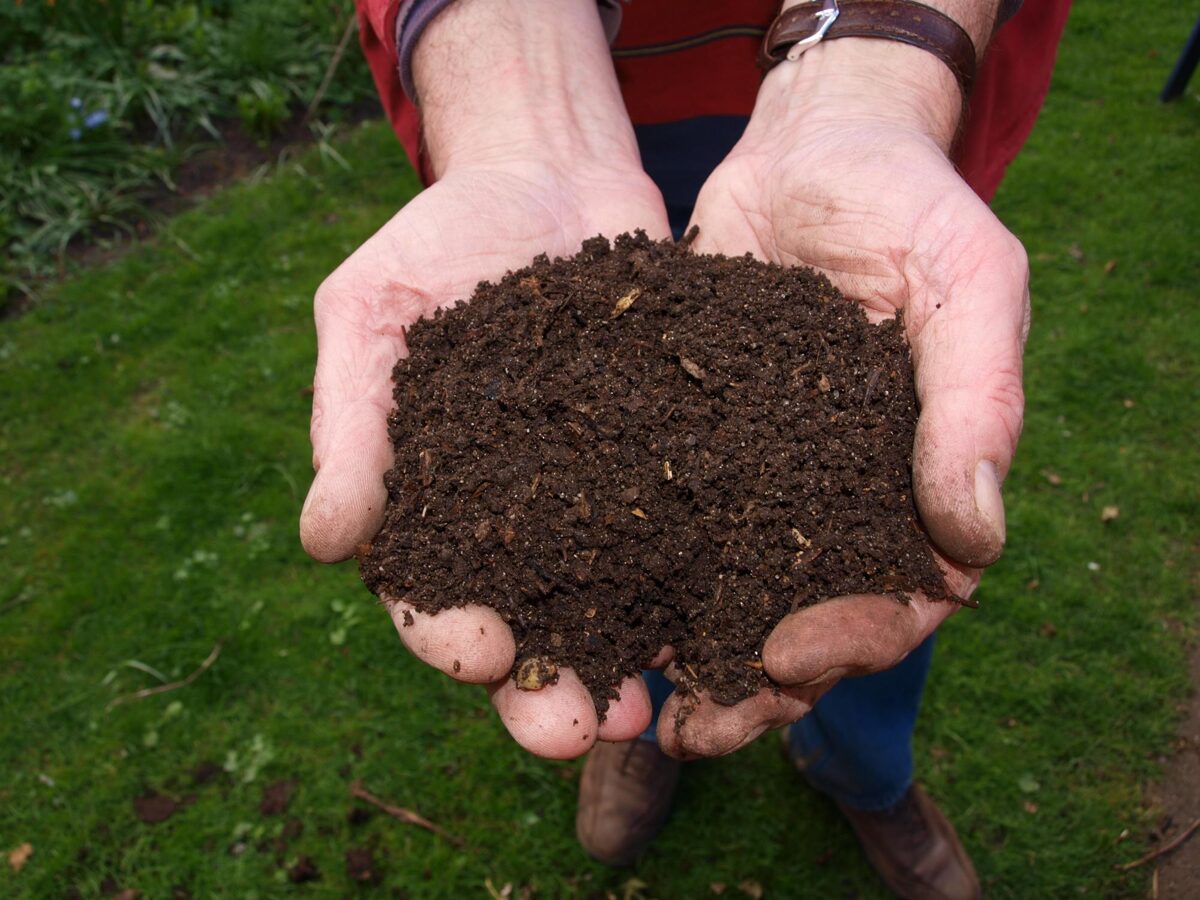 Is your garden a little lackluster lately? Have you tried a few different ways to coax your flowers back to life with no success?
You're probably overlooking one small but often-missed step in your gardening routine. One that can spell the difference between a garden bursting with color and life, and one that's sad and dull.
The answer to your problem, and the key to a vibrant garden, is mulch.
Mulch not only conserves nutritious soil but also prevents weed growth and strengthens the fertility of your garden. There are many different types of mulch in both organic and non-organic categories.
But how is the average home gardener supposed to know what's right for them? Let's explore a few different categories to help determine what the best type of mulch for you is.