A Few Quick Tips to Help You Find the Best Landscaping Design Company
October 14, 2019 at 10:26 am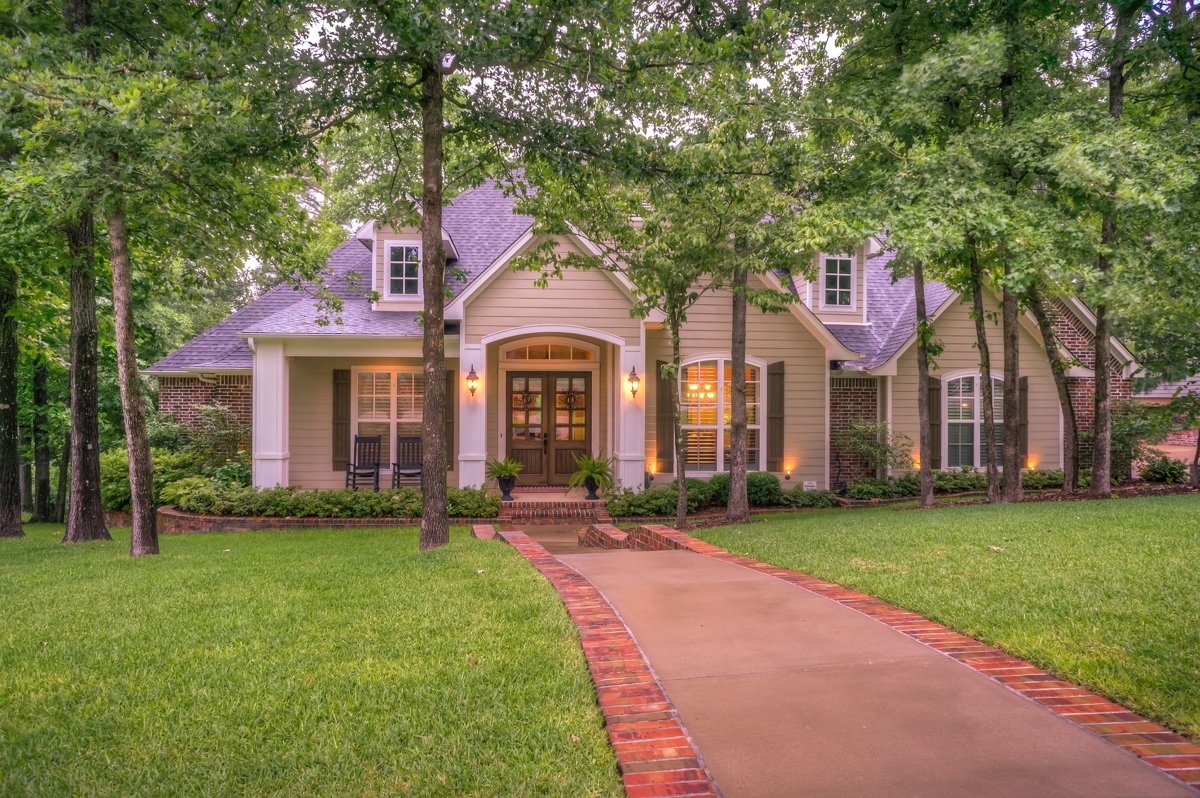 Landscaping design is an investment just like any other home improvement project. And like other projects, who you hire to do the work can impact your return on investment, not to mention how the finished product looks.
Let's make sure you team up with the perfect landscape design company. Here are a few of our top tips for finding the best company for your project.
---
Tip #1 - Get an Idea of the Scope of the Project
Do you want a simple pergola that can be built in a day, or are you planning to completely transform your entire backyard with a new deck, hardscaping, water features, and outdoor lighting? Virtually all landscaping design companies can handle small jobs, but some aren't equipped to take on large projects that encompass numerous specialties.
Outlining the scope of the project will also help you determine which specialties are a top priority. This can help you narrow the field of possible companies. You may even find there are some aspects of the project you can handle on your own.
Tip #2 - Look for a Landscaper Who Knows the Local Environment
If you want your landscaping to last, you want a landscape design company that knows the local environment inside and out through every season. One way to figure out which companies have the best understanding of the environment and microclimate is to look at their years of experience. Landscape designers that have been working in the area for years are accustomed to weather patterns, they've dealt with the extremes and can probably suggest a native plant for just about every part of the yard.
Tip #3 - Choose a Landscaping Designer You Like
Redesigning your landscape is a collaborative effort. The designer has to take your ideas and bring them to life. That's much easier to accomplish with a landscape designer that's on the same page, communicates well and gets your aesthetic.
Another thing to consider is that major landscape design projects can take weeks or months to complete. Colourscape has even taken on massive, long-term projects that took longer than a year. When you're spending that much time together, the process is much more enjoyable if you genuinely like your landscape designer.
Tip #4 - Talk to Referrals
Online reviews are helpful, but there's no better way to vet a landscaping design company than by talking to referrals. If a company is able to provide the contact information for a few past clients take the time to reach out. Ask the referrals about their general impression of the landscape design company, how well they followed requests and if their work has held up over time.
Tip #5 - Ask About Guarantees and Warranties
A professional landscaping design company should be willing to offer a guarantee or warranty. However, keep in mind guarantees and warranties vary by project and even by the plant. For example, you may get a six-month guarantee for shrubs and a year-long warranty on trees. No matter what, make sure you get all guarantees in writing.
---
If you're trying to find a landscaping design company in the Greater Houston area, you can't go wrong with Colourscape Inc. We've been transforming properties in and around Houston for over 30 years. We're so confident in the quality of our work, we offer a warranty on every project.
Call or email today to schedule a free landscaping consultation!