5 Reasons to Have Ponds in Your Backyard
February 28, 2020 at 6:17 pm
The best additions to your home are those that can be stylish while providing benefits to your living situation. Here are the reasons why your backyard needs a pond.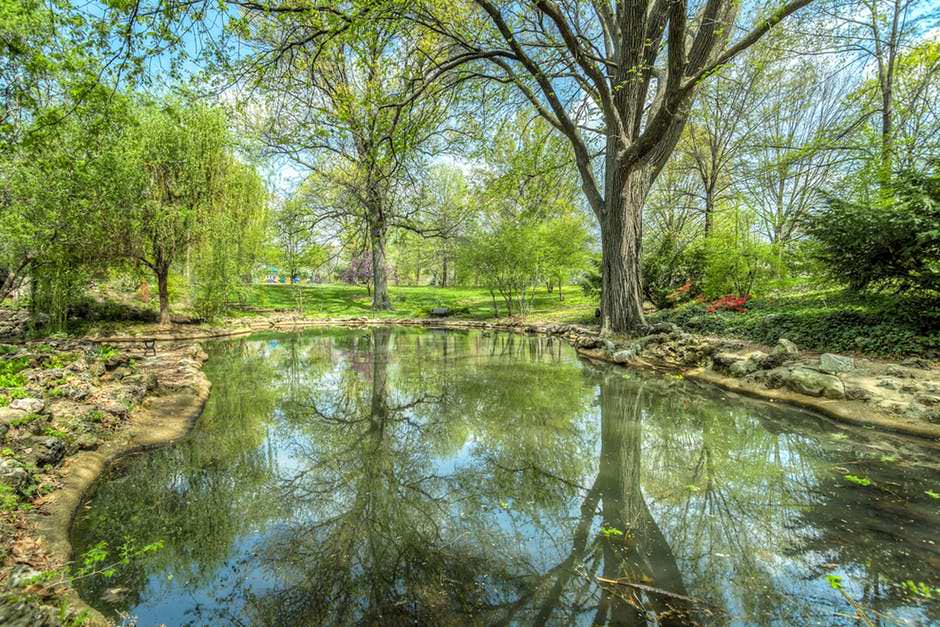 There are a lot of awesome ways to increase your property value, but adding a pond to your yard is one of the best. While some people hotly debate whether or not this is the case, the general consensus among professionals is that having a clean and well-maintained pond does wonders for spiking the value of your home.
You're probably wondering, then, how a pond in your backyard can be built and maintained. It may sound impossible at first, but it truly isn't- in fact, ponds are a ton of fun and an amazing way to create a natural environment.
Read on to learn five reasons a pond is a perfect addition to your outdoor living space!
---
1. They Look Great
One of the major reasons that people want a pond in their backyard is that they're gorgeous to look at. The pond's size and shape that complements the rest of your yard and ensure that it fits together nicely with the rest of your outdoor living space. Ponds provide a great contrast to your garden by incorporating that soothing sound of water.
2. There are Lots of Styles
All ponds have a distinct personality. There are all types of colors and exotic ponds. You can have your very own koi fish or goldfish pond. Both of which do very well in our climate.
3. They're Fun to Decorate
There are lots of different ways that you can decorate your pond. Stone and river pebbles come in a variety of colors and unique shapes. Garden art, like glass balls and figurines of birds, butterflies, and animals can make delightful additions to your pond.
4. They're Eco-Friendly
Adding a pond to your backyard is a great way to enhance its natural beauty. When made correctly, a pond is extremely good for the environment because it provides shelter and water to the native wildlife of your backyard. Place a canopy over your pond to give rabbits, birds, frogs, and reptiles a calm and safe place to relax and drink.
5. They Create Interest by Using Waterfalls and Streams
In many situations, you can install small waterfalls into your pond as another decoration. These waterfalls are great because they add to your pond's beauty by creating the movement and life that all outdoor living spaces crave. If you have children, waterfalls are also highly interactive and therefore give your child motivation to learn about how this waterfall- and the rest of your pond- sustain life.
Ready to Add Ponds in Your Backyard?
While remodeling any part of your home is always a challenge, adding a pond is an incredible amount of fun.
Now that you know the benefits of ponds in your backyard, it's time to get started creating one. Click here to contact us and discuss any questions and concerns you may have.