Exposed Tree Roots: Are They a Problem and How Can I Help?
August 23, 2020 at 1:45 pm
If you have a tree on your property, you want to keep it safe and healthy. If you're seeing exposed tree roots, your tree may need some help.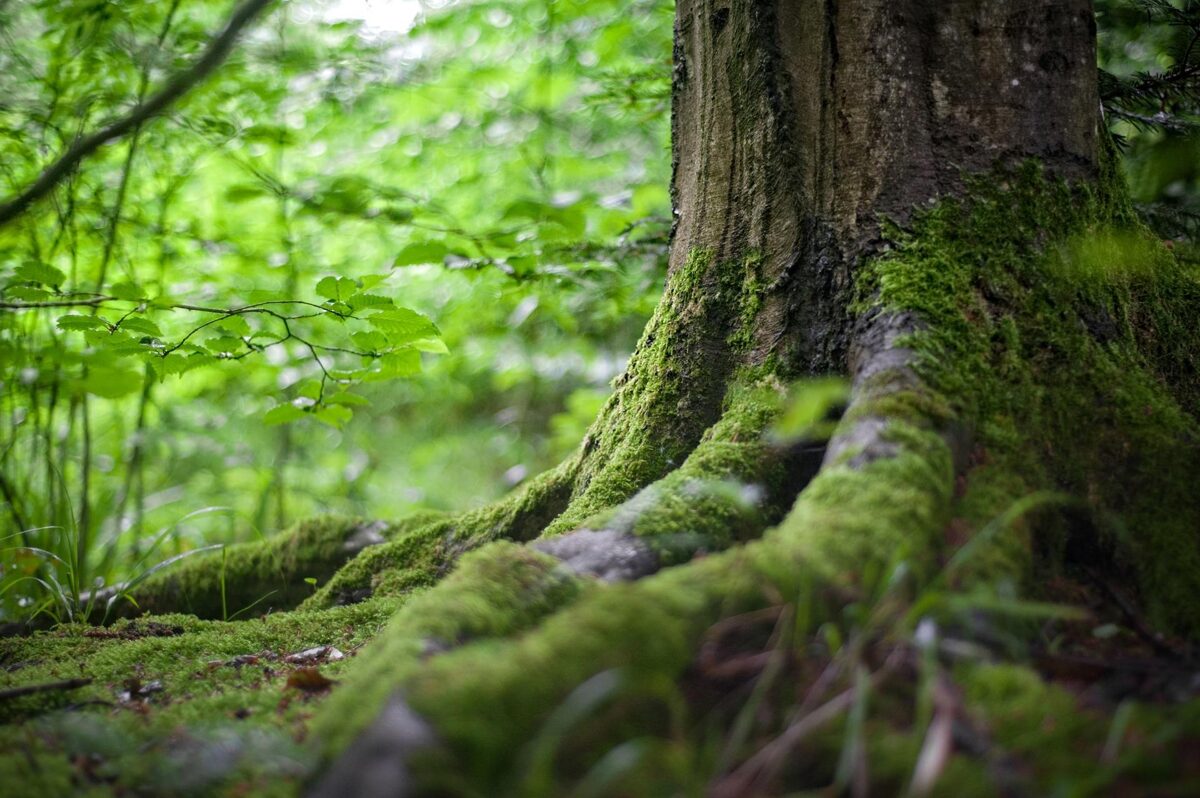 Are you wondering if exposed tree roots could be the sign of a problem? If so, you've come to the right place. You might be concerned that seeing roots above ground means your tree is unhealthy, but the good news is that you can help solve this problem if you know what to do.
Curious to learn more? Keep reading to find out what you can do about exposed tree roots!
---
What Are the Causes?
When it comes to exposed tree roots, there are several causes. One of the main causes is too much foot traffic. If your kids or other pedestrians regularly walk by the tree, they may be wearing down the soil around the base and causing the roots to show.
Anything that depletes the soil around your tree can cause the roots to become visible. Too much rain or wind can do this. And if there's a sidewalk or driveway nearby, your tree's roots might not have the space they need to stretch and flourish.
Trees need sunlight to thrive, and a deficiency in this area can lead to issues. If your tree has a lot of branches and leaves, it may not be getting the sunlight it needs. And this, too, can cause the roots to pop up to the surface.
What to Avoid Doing With Exposed Tree Roots
Your first reaction to the problem might be to eliminate or start cutting exposed tree roots, but that's not the right answer. In fact, the tree will lose out on moisture and nutrients if you do that, and it won't have the structural stability it needs to stay upright.
Another temptation to avoid is adding grass or other plants around the base of the tree. By doing this, you'll block sunlight and moisture from fortifying the rest of the tree. And the exposed roots won't go away.
The Right Course of Action
What can you do about exposed tree roots? Adding mulch tends to be the best solution, and it's a simple—and attractive—solution. Mulch is inexpensive and you won't have to do much beyond spreading it over the affected area.
You'll want to mow your grass around the roots first. Then distribute mulch generously around the exposed tree roots. To go a step further, place a few paving stones around the area to add a clean edge and create a beautiful landscaping feature in your yard.
The mulch will allow moisture to travel through to the roots, while also protecting the roots. Since exposed roots can cause people to trip, you'll feel better knowing that the roots are hidden and secured from foot traffic.
Take Care of the Problem
Exposed tree roots are cause for concern, but they don't have to dominate your yard. With a few easy steps, you can ensure that you stop the problem while enhancing the look of your landscaping.
When you're ready to make changes to anything from landscape design to water features on your property, contact us and we can help!