When Is the Best Time to Water Your Lawn?
September 14, 2020 at 1:48 pm
Here's a question that every homeowner asks at least once in his or her life: when is the best time to water your lawn? Get the definitive answer in this post.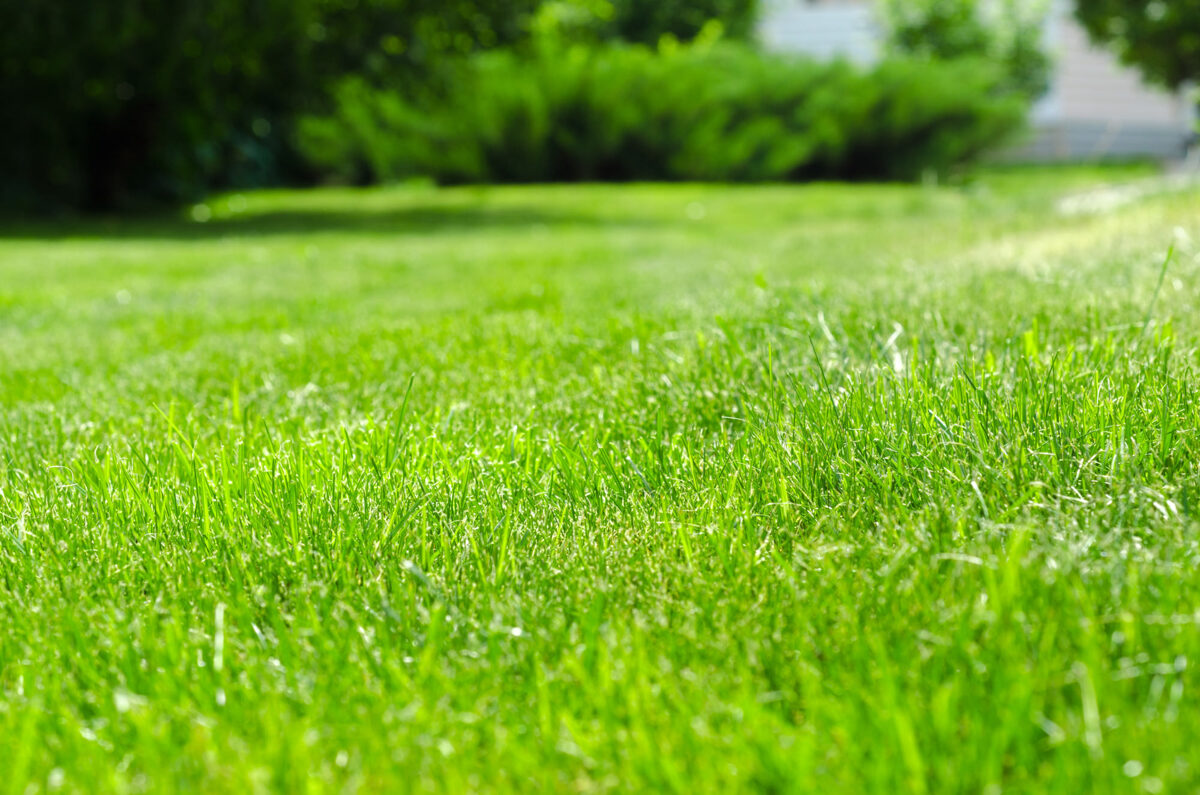 Are you frustrated with the way your yard looks? It's a common problem!
If you've been taking care of by watering, fertilizing, and mowing but it still looks sad, your lawn watering schedule could be to blame! That's right, the time of day you water makes a real difference.
So, when is the best time to water your lawn? Stick with us and you'll quickly know the answer!
---
Early Morning
The absolute best time to water your lawn is in the early morning – between 4 am and 9 am. At this time of day, temperatures are usually cooler and the winds are calmer. Plants also naturally absorb water faster in the early morning than they do in the afternoon.
Another advantage of watering in the early morning is that the water can absorb into the root structure of the grass before it evaporates. If you wait until the hottest part of the day to water your lawn, you'll lose most of the water you put down, leaving your grass looking dry and taking on a brown or gray-ish hue.
Setting your lawn watering timer for early morning hours will give your landscaping design a major boost and save you some money on your water bill!
In the winter months, watering early enough to ensure the moisture permeates the soil will also help to prevent it from frost damage as the evening temperatures drop.
Early Evening
While the morning is definitely the best lawn watering schedule, if you absolutely must water in the evening, you'll want to make sure you do it between 4 pm and 6 pm. This way you won't have to deal with as much of an evaporation problem, but your grass will still have time to dry before the sun goes down.
Yards that remain wet overnight are more likely to suffer from root rot or bacterial or fungal lawn diseases. This is more of a problem during the summer months when there are more pathogens around to infiltrate your grass.
It's important to note that grass is generally pretty resilient, so it's unlikely that watering in the evening once in a while will cause damage. However, if you do it often, the damage can build up over time. Instead of taking this chance, it's best to simply plan to set your lawn watering system for the early morning hours.
When is the Best Time to Water Your Lawn? Now You Know
Now that you know the answer to the question: "When is the best time to water your lawn?" you're one step closer to having that gorgeous, lush lawn you've been dreaming of. However, that's only one part of a beautiful landscape design.
If you want an outdoor space you can really feel proud of, consider hiring an experienced professional landscape designer. The experts at Colourscape Inc. have the skills you need to turn your yard into the envy of all your neighbors. Contact us today to schedule your landscape design consultation.