The Advantages and Disadvantages of Artificial Turf
October 18, 2020 at 1:50 pm
Artificial turf is easy to care for, but some people don't like the way it looks. Learn about the advantages and disadvantages of artificial turf here.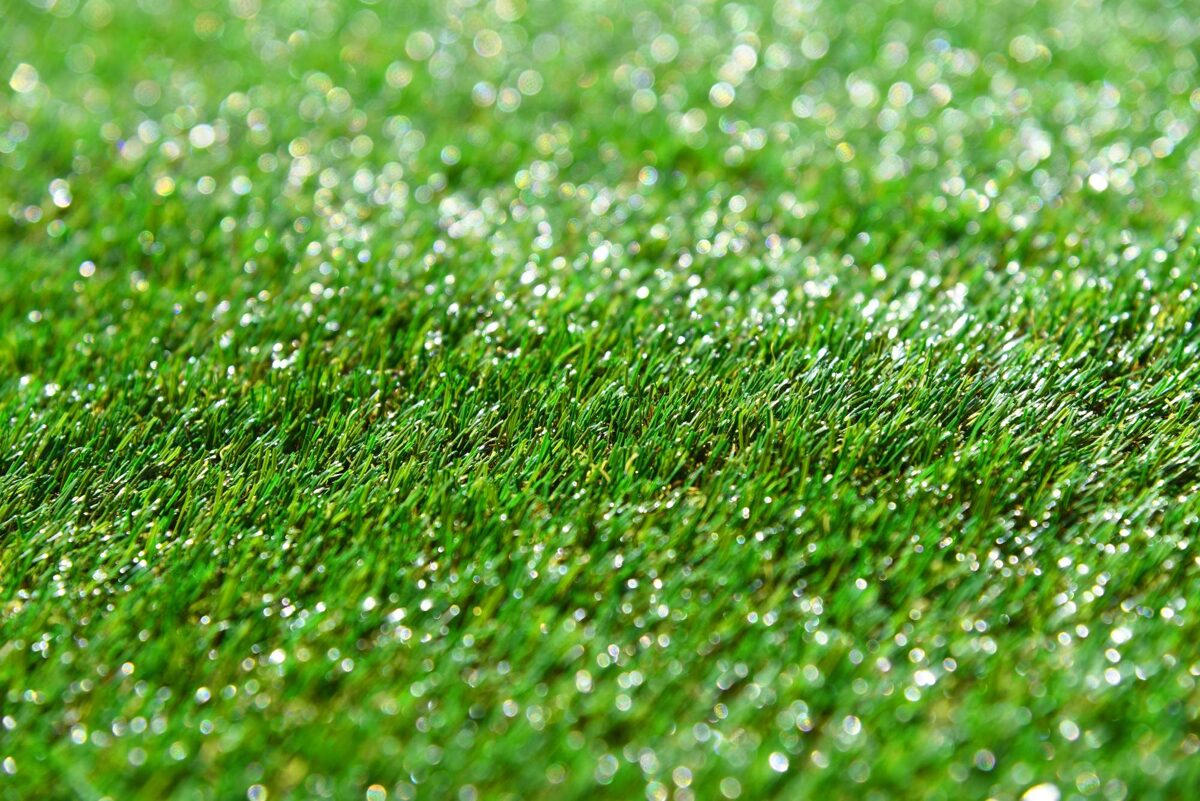 Do you dream of a beautiful, perfect-looking lawn with practically no maintenance requirements? You're not alone!
This is one of the reasons why the demand for artificial turf has exploded in some residential areas. You may not have considered artificial turf installation, but once you've weighed the advantages and disadvantages of artificial turf, you might decide it's worth exploring. Let's take a look.
---
It's Environmentally Friendly
A green, healthy lawn is one of the most important elements of your landscape design. However, keeping real grass looking close to perfect requires plenty of water, fertilizer, and labor. The almost non-existent maintenance requirements is one of the biggest benefits of artificial turf.
It's Extremely Durable
As long as you purchase high-quality turf, you can expect it to last a long time. It's stain-resistant, fade-resistant, and will stand up to all kinds of abuse – like digging dogs and varmints.
You'll Avoid Annoying Allergies
One of the best things about skipping grass? No more grass pollen! Artificial turf is non-allergenic, which means that you can enjoy spending time in your yard no matter what the season.
It's Safe and Non-Toxic
There are no poisonous, toxic, or harmful materials used in the process of manufacturing artificial turf. It also doesn't require the use of potentially dangerous pesticides, fertilizers, or herbicides – making it safer for your family and for the environment.
It Can Get Hot
If there's one major drawback to artificial turf, it's that it holds a lot of heat, so it can feel warm (or even hot) to the touch. Also, although it won't catch on fire, it can melt if it comes into contact with something hot – like charcoal. Even intense light reflected from a nearby window can cause melting.
It's fairly easy to repair artificial turf, however, so this is typically considered a minor concern.
You May Have an Issue with Smells
If you have pets that do their business outdoors, you might have an issue with odors building up in your artificial turf. While it won't absorb solid waste, it is permeable. This means that liquids will seep through the turf into the ground below, which can lead to an intense urine smell.
You can typically avoid this by cleaning your artificial grass with an enzyme cleaner that's made specifically for this purpose. However, doing so cuts back on the benefits of water savings and minimal maintenance. For this reason, homeowners with dogs or outdoor cats may find that artificial turf isn't the best solution for areas where pets are likely to relieve themselves.
Weighing the Advantages and Disadvantages of Artificial Turf
It's one thing to learn about the advantages and disadvantages of artificial turf, but quite another to understand how it could work with your home's design. Before you make your decision, consult with the pros.
Our expert designers will help you create a custom plan. Contact us today to schedule your landscape design consultation.