What's the Best Type of Mulch?
November 13, 2020 at 1:52 pm
Mulch can do wonders for your garden and flower beds, but you may wonder what's the best type of mulch to use. Learn all about mulch right here.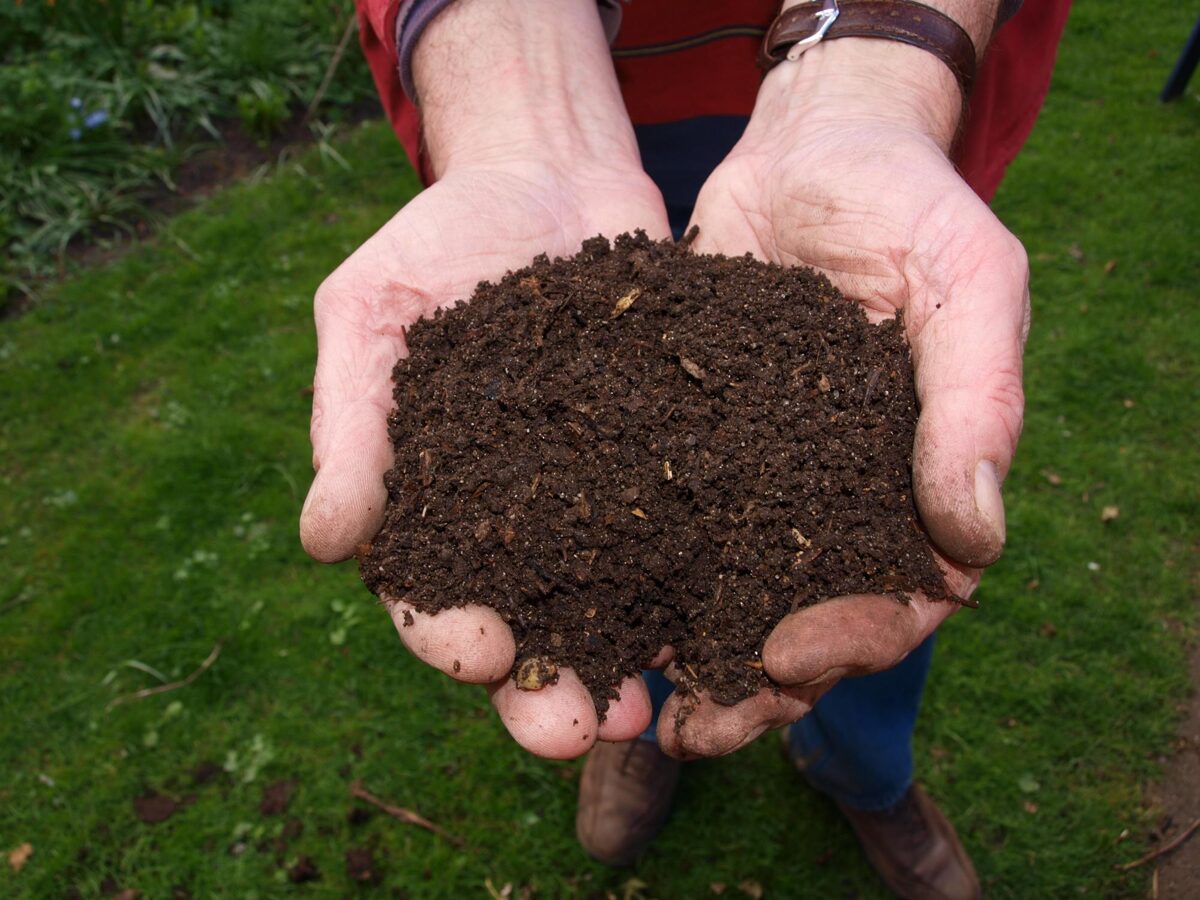 Is your garden a little lackluster lately? Have you tried a few different ways to coax your flowers back to life with no success?
You're probably overlooking one small but often-missed step in your gardening routine. One that can spell the difference between a garden bursting with color and life, and one that's sad and dull.
The answer to your problem, and the key to a vibrant garden, is mulch.
Mulch not only conserves nutritious soil but also prevents weed growth and strengthens the fertility of your garden. There are many different types of mulch in both organic and non-organic categories.
But how is the average home gardener supposed to know what's right for them? Let's explore a few different categories to help determine what the best type of mulch for you is.
---
Organic Mulch
When you think about mulch, you probably default to thinking about organic mulch, such as manure. Organic mulch is so ubiquitous because it is tried-and-true - it works in many different climates and for many types of plants.
One advantage unique to organic mulch is that it is temporary, precluding the need for any clean-up. It will stay in place long enough to enrich your seeds, but will naturally decay over time and be washed away by the rain.
It won't be entirely gone, however - as the mulch breaks down, it leaves behind organic matter such as bacteria that encourage the remaining soil grains to bond together. This makes the soil less prone to erosion against the elements and better able to nourish your plants.
Another advantage of going organic is that these materials are commonly found in nature, and will give your garden a more natural, earthy look. Common organic mulches include leaves, pine needles, manure, and shredded wood or bark.
Inorganic Mulch
Inorganic mulches are often made of broken-down rubber tires, stones, and minerals. One advantage of this choice is the ability to customize the mulch's appearance to match the surrounding environment. With the right color and texture, even a bed of rubber pieces will fit right in with the rest of your yard.
Inorganic mulch is also scientifically crafted such that it will have a completely neutral effect on the ground upon which it is spread. It won't contribute anything like organic mulch does, but it also prevents issues such as removing much-needed nitrogen from the soil.
Inorganic mulch is also highly resilient and can withstand the elements. If you need a mulch that you can put down and then not worry about for a year or two, inorganic mulch might be best for you.
Need Help Finding the Best Type of Mulch?
It's always worth getting an expert's opinion, especially when it comes to your home. And with a subject as highly variable and specific as gardening, it's best to consult with a local who is familiar with the area and its land.
Colourscape Design & Installation, Inc. has been operating in the Houston area for over 30 years, and as a result, they are intimately familiar with the needs of the region's homeowners.
Besides consulting on the best type of mulch for you, Colourscape works on a variety of different landscaping and yard projects. If you want a healthier garden and a more beautiful home, be sure to reach out to them to see how they can assist you.