When Is the Best Time to Start a Flower Garden in Houston?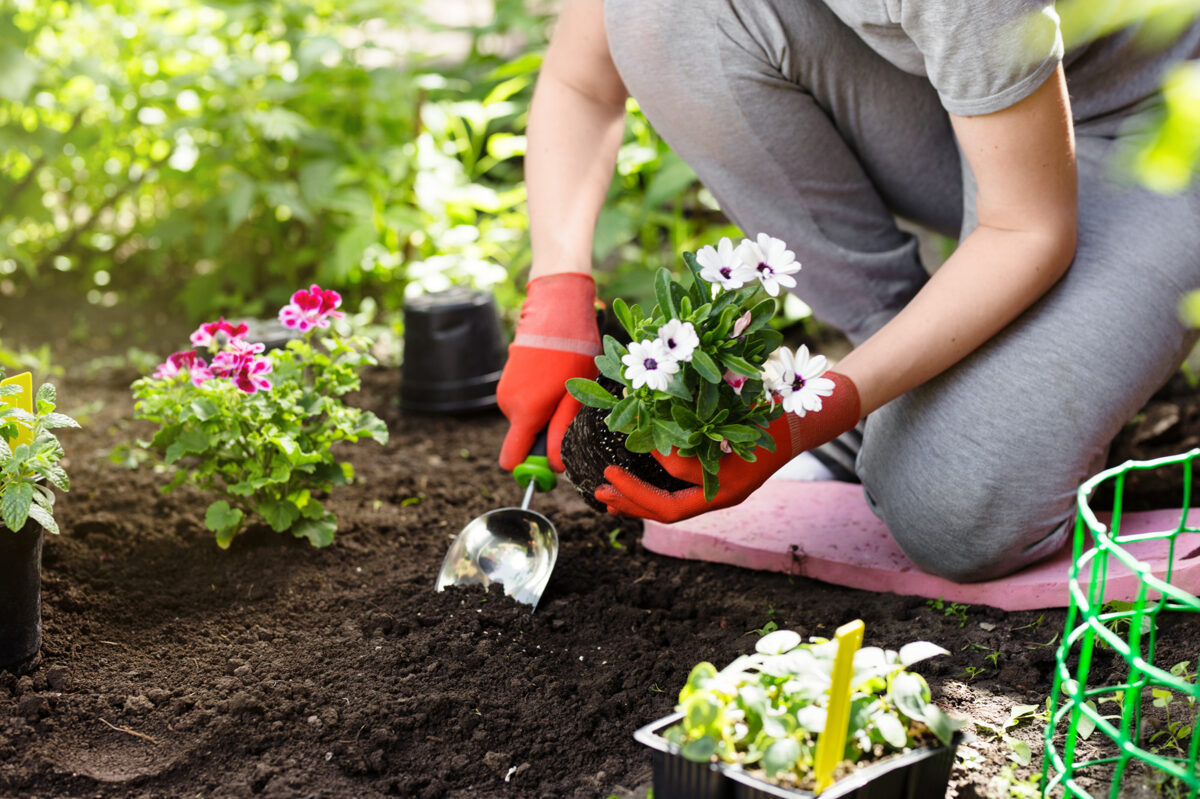 Are you a lover of flower gardens but don't know when to start planting in Houston? Learn more about flower garden timing in Houston.
---
Over 2 million people live in the Houston area and many of those people own their own homes.
Houston has a lot of beautiful foliage all around the city, and if you own a house, you may be interested in updating the look of your own yard so that you can enjoy all of that beauty from home.
Are you thinking it's time to spruce up your landscape with a beautiful garden? If so, you need to make sure you're choosing the best time of year to make it happen.
Keep reading to learn more about creating a flower garden in Houston.
When Should You Start Your Beautiful Flower Garden?
The best time of year to start your flower garden depends on the type of flowers you want to have in it.
Houston is technically in Zone 9 on the USDA Hardiness Zone map, but some of the northern communities are in Zone B. It's a good idea to try and choose drought-tolerant flowers for your Houston garden so that they are able to survive harsh and dry temperatures.
If you're planning to grow any types of shrubbery to compliment your flowers, you will want to plant those before it gets too hot. The best time to do this is in late May or April.
To grow annual or perennial flowers, it is best to plant them in early summer or late spring. Make sure to space them between 6 and 12 inches apart in an area that receives plenty of sunshine as they grow. Water them deeply throughout the summer until September, when you will want to taper off the amount of water you use.
Planning Creative Flower Garden Designs
If you want your flower garden to be in bloom all summer long, it's best to plant a perennial flower bed. You can mix different colors up and even create a border with a specific color flower, such as white begonias. To do this, you may also want to add some shrubs or other flowers that are of varying heights to add some dimension to the design.
Another idea is to create a picture with your flowers. For instance, you can plant your flowers in the shape of a flower so that as they grow, the different colors will become a beautiful shape.
Whatever garden design you come up with, it's a good idea to draw it out first to make sure it looks the way you imagine it will. This will help you get a visual before you do any work to make sure you will enjoy the final product.
If you're struggling to figure out how you want to design your landscape, it's a good idea to talk to the professionals at Colourscape Design and Installation. They have plenty of experience that will help you create the landscape and garden design of your dreams!
The Types of Flower Garden Plants to Consider
We have already mentioned trying annuals or perennials for your garden, but there are plenty of other options to think about adding to your flower garden! In Houston, you want to be sure that the flowers you plant are hardy enough to withstand the climate.
Some specific types of flowers you may want to add include:
Texas Lantana
Autumn sage
Pink muhly grass
Cast-iron plant
Black-eyed Susan
Eastern purple coneflower
Yellow bells
There are others that you can find as well, but you should try to add flowers that are native to the area or will act as native.
Get Your Flower Garden Started Today
Now that you have some flower garden ideas to start with, you probably have your creative juices flowing.
At Colourscape Design and Installation, we are here to help you figure out what you want your landscape to look like, do the actual work to make it happen, and give you the garden that you want.
If you're interested in working with us and getting a free consultation, contact us today to find out more.