How to Choose the Best Landscaping Design Style for Your Property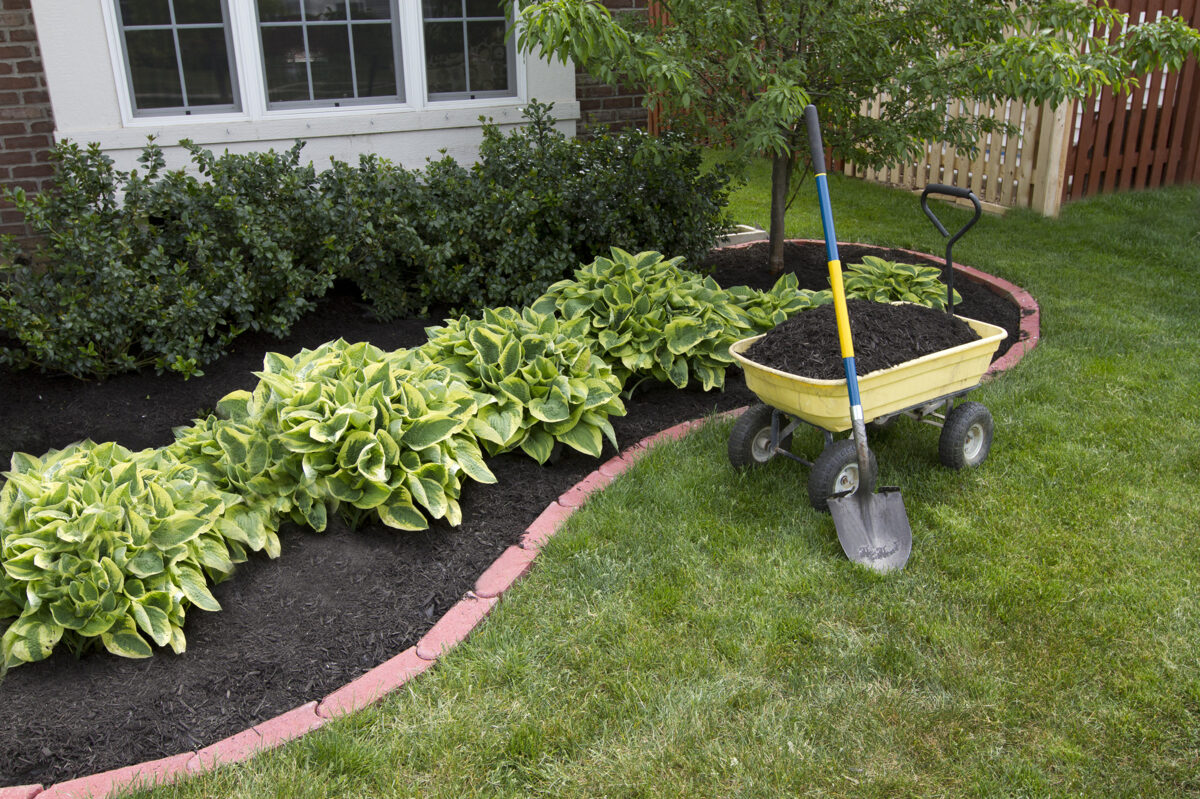 Don't know what kind of landscaping design you really want for your property? Take a look at the many styles you can choose from and which one might be for you!
---
Summer is the perfect season for backyard barbeques and entertaining, but what if your landscaping can't take the heat? Your outdoor spaces are a crucial part of your home décor that can make or break a guest's first impression.
Perhaps it's time for an overhaul of your landscaping design. There are many things to consider when choosing the best design for your property.
What Do You Like and Dislike?
What are the current pros and cons of your landscaping? Identifying what is and isn't working in your yard's current state will help you decide what you need to do.
Highlight your favorite parts, like your front porch or the brick design on your walkways, with beautiful landscaping. You can usually hide or remove the things you don't like, such as an ugly tree stump or a view of your neighbor's shed.
Consider How You'll Use the Space
Will you be entertaining guests? Relaxing? Will the children be using it as a space to play? You want your design to suit your needs.
For entertaining, you may want a large patio with patio lights to keep the party going well into the evening. If you have children, you might look for a more functional space with fewer aesthetic features.
Give Thought to the Size of Your Space
The size of your property plays a role in how to landscape it. Smaller yards will seem larger if you install patio pavers diagonally instead of straight. You can create depth using levels or a focal point giving the illusion of a larger yard.
If you have a big yard, break it up into several functional spaces like a patio, garden, water feature, and a play area. Sizeable areas do well with curves in their landscaping design. Create curves using round flowerbeds, pathways, and retaining walls.
What is the Climate Like Where You Live?
Do you live in a desert climate where grass doesn't grow well? Your design is more likely to incorporate rocks and plants like cacti that thrive in that environment.
If you live in a cold climate with harsh winters, you'll want to veer towards cold-hardy plants that are close to the ground. To skip the hassle, you can opt for minimal greenery and focus on a nice patio or gazebo design.
Consider Your Must-Haves
Make a list of features you consider a must-have in your design to better plan around your needs. For your landscaping, do you need ample garden space, privacy from your neighbors, storage, a fire pit for entertaining, beautiful grass, or soft landscape lighting?
Narrow it down to a few to create the ideal space without overdoing it.
Seek Help From a Professional For Your Next Landscaping Design
When in doubt, it's always best to call a professional. There are several things to consider when drawing up your plan, and professional landscape designers are here to help.

A professional will take your needs and find the perfect way to incorporate them into your space. What are you waiting for? Contact us to transform your yard today.