5 Terrific Tips for Creative Landscaping in Houston
August 23, 2021 at 1:51 pm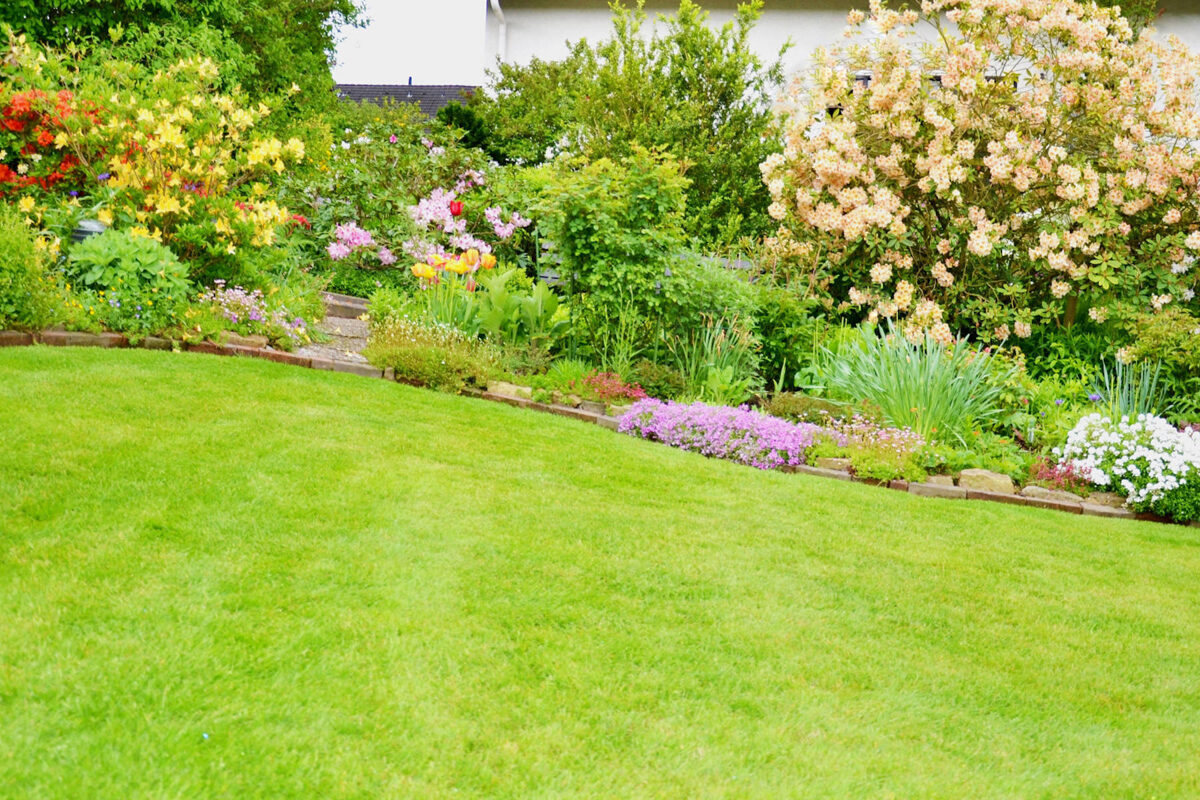 Houston has a unique landscape with unique weather conditions. How can you improve your landscaping in Houston? Click here for the best tips.
---
The landscaping market is expected to flourish at a 4.5 percent compound annual growth rate in America by 2025. This growth is fueled by the homeowner's desire to have the most functional and aesthetic exterior for their home.
Home landscaping in Houston can make your home look and feel desirable, but knowing where to start is the biggest challenge! If you want to know the best landscaping tips fit for the wild Houston climate and geography, continue reading!
1. Use Local Plants
Houston is home to luscious plants, like Texas Olive Blossoms and Black-Eyed Susans, that can liven up any home! Flowers like these can be planted into your soil or kept in a pot for decoration.
Since Houston can get warm, other plants like succulents may be good low-maintenance options since they don't need much water. Strategically placing trees can also provide plenty of natural shade, especially during a humid summer!
Plants are an environmentally friendly and cost-effective way of landscaping your Houston yard!
2. Make Use of Water
For a cooler outdoor feel, waterfalls or fish ponds can add life to your outdoor space.
You'll want to evaluate your needs and desires to decide how best to use water in your backyard. If you're looking to escape the heat, swimming pools are a great way to use your space and reduce the land area to maintain. If you enjoy plants, water can be used to maintain your lawn through irrigation systems or you can also maintain aquatic plants.
3. Install Rock Gardens or Artificial Grass
For a low-maintenance option, rock gardens or artificial grass can provide a good appearance with minimal work! Additionally, since Houston can be prone to flood damage and hazards, having durable lawn surfaces can save you a lot of time and money. Rock gardens may also be a great choice for hosting, but if you have children then artificial grass may be the safest and most fun choice!
4. Use Hardscapes for an Easy Life
Hardscapes can minimize backyard maintenance and installing retaining walls can increase your privacy! Having a paved outdoor area can make hosting easier and can make room for things like firepits or patio chairs. You'll want to get this professionally done since Houston's clay soil can pose danger to your patio if not installed properly!
5. Use a Combination of Everything!
The best tip for landscaping in Houston is to use a combination of all these landscaping ideas!
Before starting the landscaping process, be sure to evaluate your needs, desires, and budget. If you plan on reselling your home soon, you'll want to tailor your landscaping to your target customer. Families would benefit from natural or artificial grass, while couples may enjoy hardscape patios. It's a good idea to mix and match different options, as long as you're happy with how your home appears!
Need Help With Landscaping in Houston?
If you're looking for more help with landscaping in Houston, consider a fully licensed company like Colourscape! With about 35 years of experience, you won't be disappointed in your home's outdoor makeover. Contact us today to start your landscaping project!