5 Common Patio Maintenance Mistakes and How to Avoid Them
October 28, 2021 at 1:30 pm

Keeping your patio clean and damage-free requires knowing what not to do. Here are common patio maintenance mistakes and how to avoid them.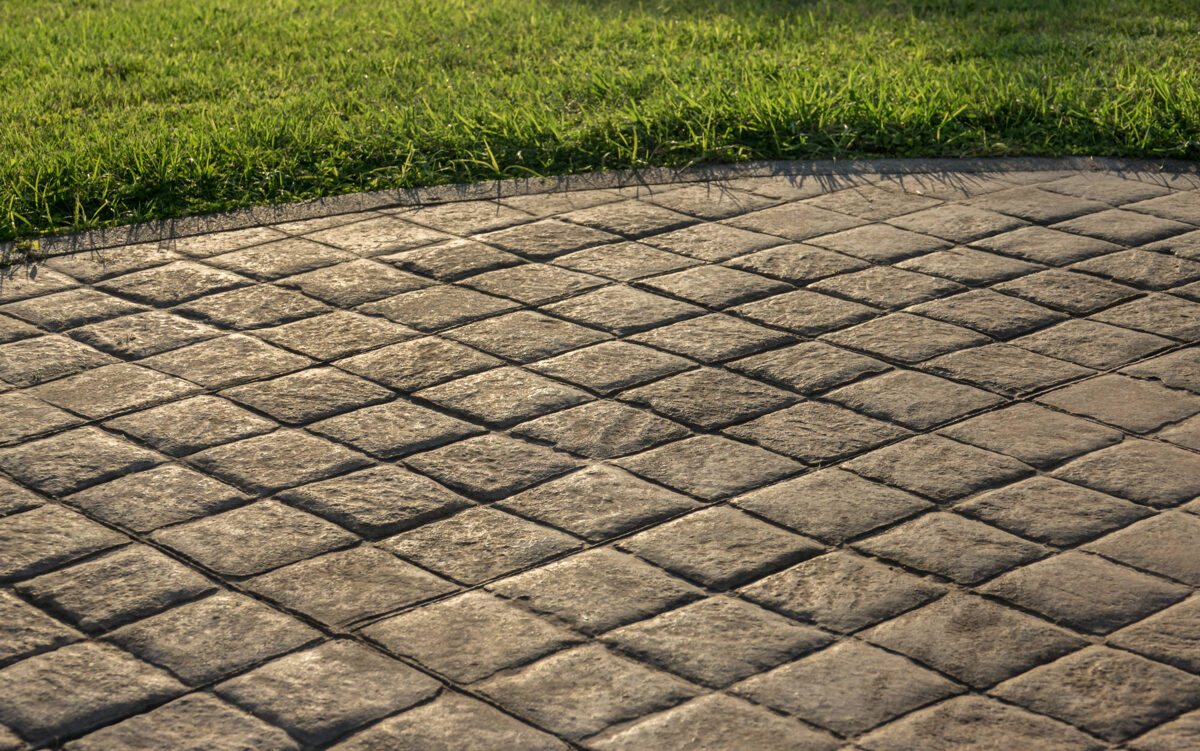 ---
Your newly built patio has survived the winter and you are happy with how it has turned out! But, that isn't where you look away and let your patio be, regular maintenance and care are still needed to keep your patio looking fresh and new.

Keeping your patio clean and damage-free requires knowing what not to do.
Keep on reading below to find out 5 common patio maintenance mistakes and how you can avoid them!
1. Not Protecting Your Patio
The first mistake people make is that they don't seal their patio. Sealing a patio not only creates a protective layer over the stone or wood, but it keeps it looking nice and shiny throughout the whole year.
Sealing makes it a whole lot easier to clean the patio and should be done every two years or so. If you are not sure about the sealing requirements over your patio, research the type of wood and stone that has been used and keep up with the regular sealing requirements.
2. Use Of The Wrong Cleaner
Cleaning your patio with a household cleaner is the wrong step to take in caring for it.
Household detergent or bleach isn't created with a patio in mind and should only be used indoors. Instead, opt for a cleaner that is specifically designed for stone or wood which is guaranteed not to land up ruining the surface.
3. Not Cleaning Spills Right Away
Spills and accidents are going to happen and it's how you respond to it that makes a difference. You wouldn't spill red wine on your living carpet and just leave it there and your patio should get the same treatment!
To avoid spills becoming permanent, clean them right away with an appropriate cleaner and avoid the most common patio maintenance mistake.
4. Too Much Pressure Washing
Using a pressure washer is by far the quickest and most effective way to clean a wood or stone patio, but did you know that power washing patios too frequently is bad as well?
Pressure washing will remove the sealant protecting the stone, so should only be done once a year. Remember to not use too much pressure and make sure the nozzle of the pressure washer isn't too close to the surface of the patio.
5. Not Using a Cover
The elements play a big part in damaging the surface of your patio. The rain, the harsh sun, and morning frost can all lead to a damaged patio.
To be sure, go the extra mile and get a cover to protect your patio when it's not in use. Sure, there is an initial expense but you will be saving money in the long run with minimal repairs and less maintenance.
Don't Make Patio Maintenance Mistakes
All patio maintenance mistakes can be avoided easily if the above steps are followed year after year. Having a well-maintained patio adds to the value of your house so should be a maintenance priority!
Are you looking at building a new patio and not sure where to begin? Contact our team today and watch your new patio come to life!