Changing Seasons: Top 5 Spring Lawn Care Tips
January 26, 2022 at 9:17 pm

It's nearly time for spring! Check out these top five spring lawn care tips to keep your lawn lush and healthy all year long.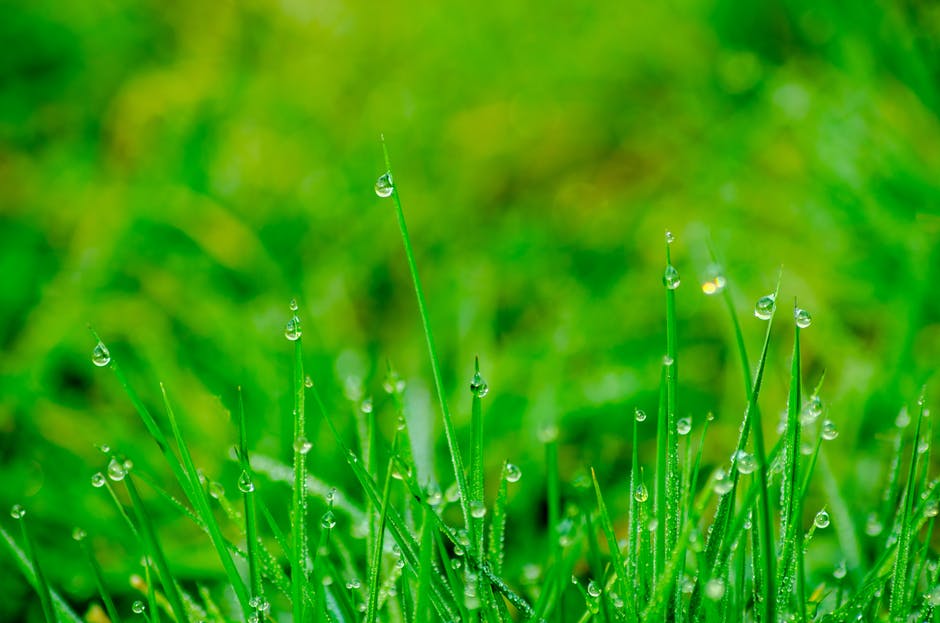 ---
Almost 80 percent of Americans have a lawn that they will use when the weather turns warm.
When spring has sprung, you'll be more than ready to get outside and enjoy your yard. The cooler winter months can leave your lawn needing a little TLC before you can fully appreciate all that it has to offer.
Keep reading to learn about five great spring lawn care tips to get your yard healthy and thriving!
Early Spring Lawn Care
Although you may be eager to start your lawn care, make sure that your lawn isn't too damp before you start maintenance. Early spring can be a very wet time of year. Doing too much work on a very damp lawn can do more harm than good.
When the weather is warm enough, you can take some basic lawn care steps to get your lawn looking its best.
1. Break Out the Rake
There are a few things you'll need to do before you can have the fresh green grass you associate with springtime. Even if you have a yard free of leaves, you'll want to give your lawn a thorough raking.
Winter months can bring on something known as thatch to your lawn. Thatch is a tight grouping of roots, leaves, stems, and other organic matter that accumulate on your lawn when the weather is cool. Raking the thatch gives that new grass room to grow.
2. Clean Up the Yard
Take a good look around your lawn. Pick up any sticks that have fallen in the fall and winter to keep your lawn clear.
Because there won't be full leaves yet, spring is a good time to prune any trees. You can also use springtime to eliminate any dead plants around your yard. This will get your yard ready for new plants you want to grow.
3. Get Weeding
Do you have weeds popping up in your flower beds? Now is the time to get rid of them before planting begins. This will keep your lawn and flowerbeds looking polished.
4. Seeding
Cover up any bare spots in your yard with slow-release grass seed. Once you lay the seed down, water generously and cover with hay to keep the seeds in place. Before you know it, you'll have a luscious lawn!
5. Tune Up the Lawn Tools
Your lawnmower just had a long vacation, so you'll need to make sure it gets a check-up.
Changing the oil is a great springtime habit to get into. You can also make sure your mower blades are sharp. This will ensure your grass is getting a close cut.
If you keep up with your lawnmower care, you will save yourself costly repairs down the road.
Spring Lawn Care Means a Beautiful Summer Yard
When spring has sprung, you'll be eager to get your yard ready for the summer months. With some simple spring lawn care, you'll be on your way to green grass and a yard you won't want to leave.
If you need some help getting your yard springtime ready, Colourscape is the Houston landscaping company for you.
Contact us today, and let us help you get your yard ready for the warmer months ahead!