The Grass Could Always Be Greener: 7 Lawn Care Tips for Homeowners
April 12, 2022 at 8:00 pm
With spring in bloom, keeping a green lawn can go a long way to match the season. Learn how to keep grass green with these lawn maintenance tips.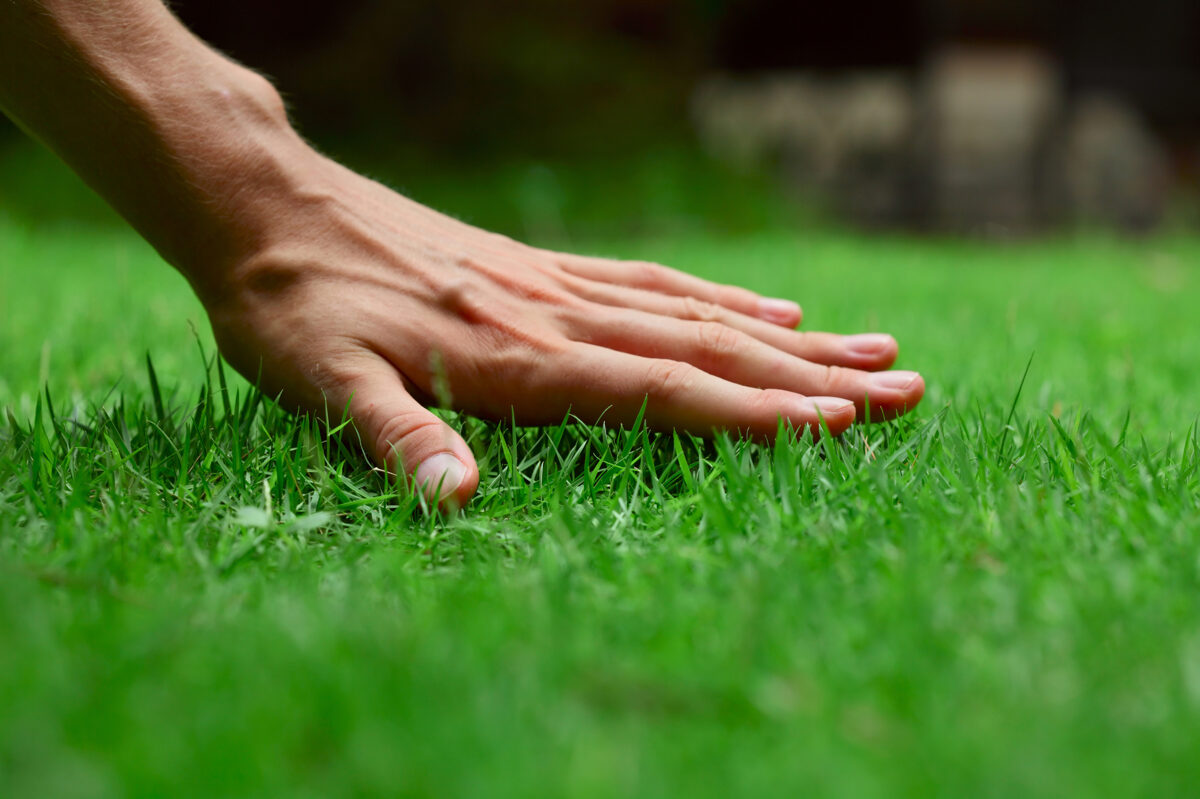 ---
Beautiful green grass can make your house the envy of all your neighbors. Even those driving by will wish they could have your lawn. The problem is that not everyone knows how to keep grass green!
We put together a list of seven tips to keep your lawn looking amazing.
Keep reading to learn the best ways to keep your grass green.
Water Your Grass
As simple as this tip sounds, proper watering makes all the difference in lawn maintenance. So here are some watering tips to help keep grass green:
Soak Grass During Dry Spells
If you are experiencing a dry spell and your lawn is suffering, try soaking the grass in about one inch of water. It is best to soak your lawn three or four times per week to mimic rainfall.
Water in the Morning
It is most beneficial to water before temperatures rise to reduce evaporation in the morning. Therefore, the best time to water is between 4 and 9 AM.
Empty Your Hose
Empty your hose after each use to avoid damaging your grass with hot water. If the hose does not get emptied, the water left in it can heat up in the sun and scorch your grass the next time you use it.
Keep Grass Longer
Longer grass allows for longer roots, reaching more moisture in the soil. Additionally, mowing your grass too short can cause damage.
Try to avoid mowing grass shorter than 3 inches. You may have to cut your grass more frequently; however, the longer grass will also allow you to conserve some water.
Apply Lawn Fertilizer
Your lawn requires more than just water! It needs feeding too to stay looking green and healthy.
Applying a slow-release fertilizer will give your grass the nutrients to flourish and help prevent burning.
Aerate
Aerating your lawn allows it to absorb water better. The aeration also allows your grass to "breathe."
You can do this manually, with a fork, or rent an aerator to make the job easier.
Remove the Weeds
Don't let weeds get away from you! It is better to remove weeds early and often to avoid needing to apply weed killer to the entire lawn.
Cut Down on Traffic
Excess traffic in the same area of your lawn will cause the grass to become worn down and damaged. If you notice a specific area gets more traffic than others, avoid that area until it can recover.
If that area is unavoidable, overseed the lawn in the fall to prevent damage the following year.
Try a New Grass Variety
Some older varieties of grass do not handle stress well. So if your lawn is struggling to stay green, it may be time to try a newer, hardier variety of grass to ensure it stays green throughout the year.
It would be worth putting in the effort to research what grass varieties do best in your region.
How to Keep Grass Green
Following the tips listed above will ensure you are doing the most for your lawn. But if you want to learn more about how to keep your grass green or some more great ways to increase the visual appeal of your home, talk to one of our experts!