How to Choose the Best Grass Seed for Your Lawn
Are you looking for the best grass seed type for your lawn? Read more here on how to find the best product for your region.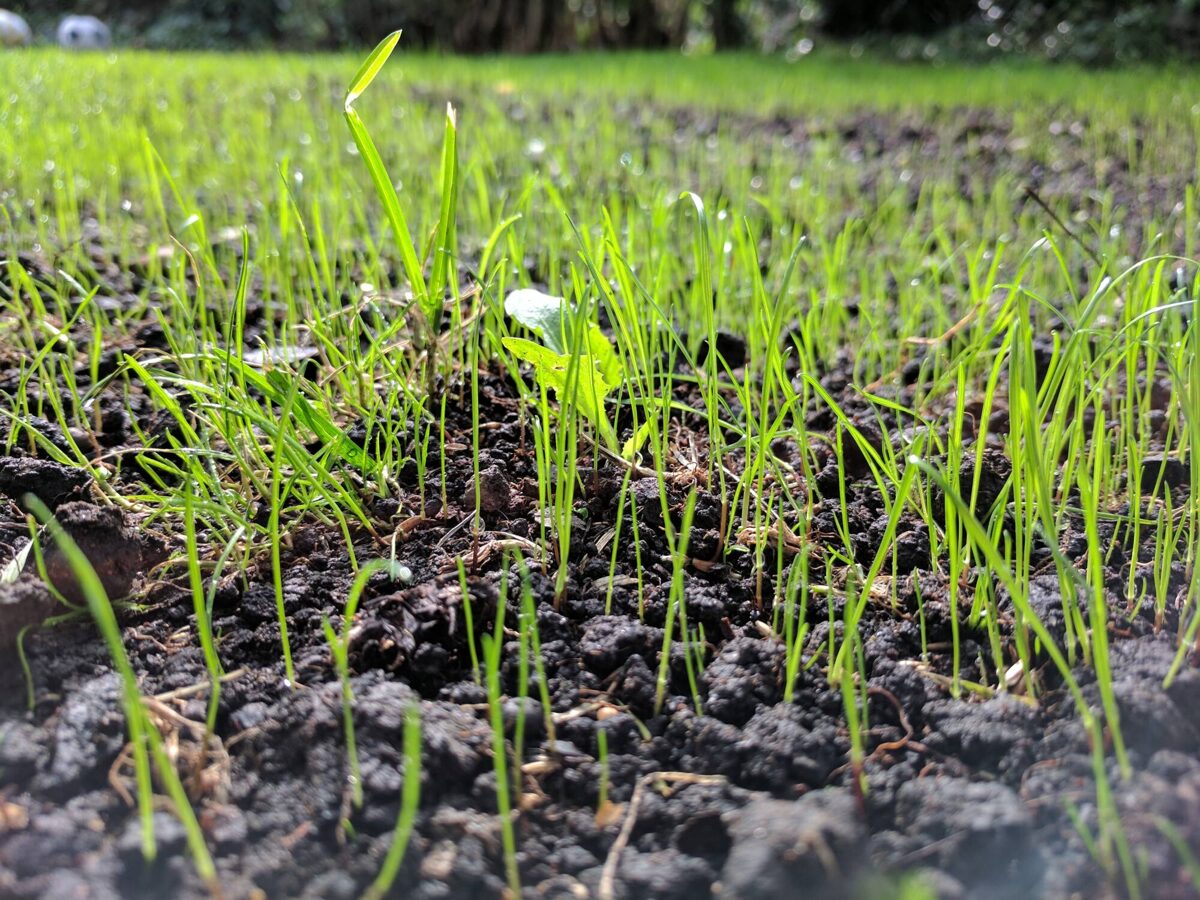 ---
Lawns are such a ubiquitous aspect of American life that 81 percent of Americans have a lawn, and nearly all of them consider it a major priority when it comes to renting or home ownership.
There's more to attaining the perfect lawn than just tossing out any old grass seed and hoping for the best. Keep reading to learn more about how to choose the best grass seed for your lawn.
Why Grow From Seed?
While it will take a bit more work and attention to grow and maintain your lawn from seed, it does have its benefits.
If you like having full control over what goes into your lawn, growing from seed is a great option. You can choose the perfect variety to fit your needs and your climate.
You can save quite a bit of money by starting out with the best grass seeds as well. It can be expensive to have sod installed professionally or on your own. Growing from seed gives you the option to do it yourself or have professionals do the planting for you, both of which will help you spend less money.
Sod may also not root as deeply as grass seed, and you may not have as many options to choose from.
What is the Best Grass Seed for Me?
The first thing you need to consider is the climate where you live. In the Houston and Fort Bend area, warm-season grasses will thrive over transitional or cool-season grasses.
Bermuda grass seed is a great and very popular option that will give you that perfectly manicured, golf-course look once it grows in. It also tolerates being mowed very short.
To fill in bare spots quickly, tall fescue grass seed can help you accomplish that. While it typically prefers cooler conditions, it grows fast, especially in the spring and fall when temperatures are lower.
You can also use more than one type of seed; lawn grass loves sunlight, so warm weather grasses will do best with 8 hours or more of sunlight per day. But if you have shaded areas, it makes sense to use shade grass seed in these spots so you can maintain even lawn coverage in different conditions.
You should also think about how much wear and tear the grass will be exposed to. Ryegrass is commonly grown on sports fields because it holds up well to a high level of activity.
Maintenance
Some grass varieties require higher volumes of water and more frequent watering, and you want to think about how you'll set your system up. It could be sprinklers, in-ground irrigation, or with a hose for smaller areas.
It's recommended that you mulch grass seed just a little bit. Mulch will help retain moisture so the seeds don't dry out before they have a chance to get roots established.
Achieving a Lush Lawn
Growing and maintaining your own lawn is very rewarding. Choosing the best grass seed for your needs will give you the best results.
Contact us to get started on your beautiful new lawn today!