Should You Incorporate Living Walls in Your Garden Design?
August 23, 2022 at 9:00 am
Living walls are an opportunity to create the feeling of privacy and intimacy, especially in smaller gardens. We look at what these designs can do for you.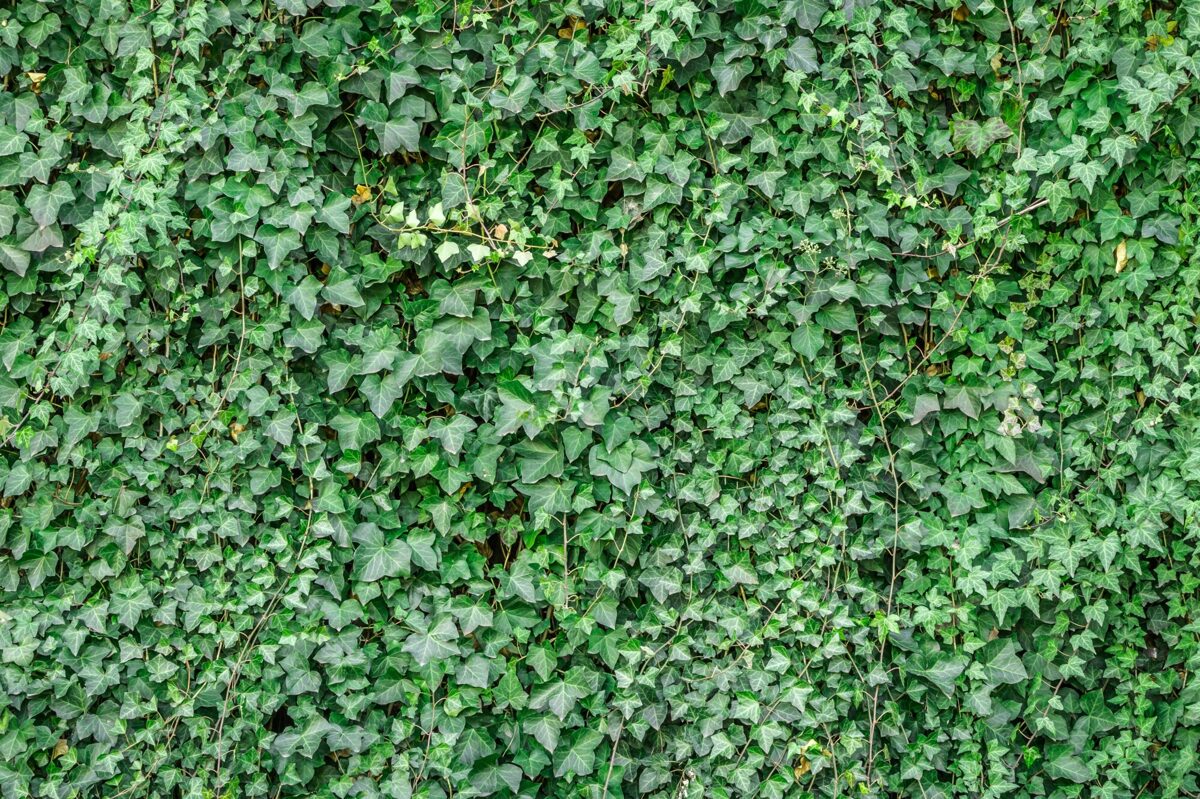 ---
When people picture garden designs, they usually imagine a section of their backyard covered in plants. This space can serve as a spot for growing flowers, vegetables, or herbs. In other words, they think of a horizontal garden on the ground.
However, there's another type of design you can incorporate into your garden. This design type uses your walls to create a green space, giving your garden privacy and intimacy. Appropriately, experts refer to these garden walls as "living walls" or a vertical garden.
You may wonder if this garden trend is right for you. If so, check out this guide! We'll explore some advantages of living walls so you can decide if they fit your garden design.
Practical Benefits of Living Walls
You can access several practical benefits by incorporating living walls in your outdoor design. Living green walls can purify your air quality. The wall filters particle matter from the air, converting that carbon dioxide into oxygen.
These plants can also absorb harmful particles and convert them into compounds that plants consume as food. Similarly, green walls can increase your sense of well-being.
This sense comes from a few sources. First, people tend to feel better when they breathe cleaner air. This air causes fewer headaches and respiratory issues.
People also experience enhanced psychological well-being when they encounter large green spaces. In fact, Japan has implemented a practice of "forest bathing" when workers spend lengthy periods in forests. This time helps people destress and sharpen their attention.
Finally, living walls can absorb sound from inside and outside your home. As such, you can experience a quieter house throughout the day.
Garden Benefits of Living Walls
Living walls provide several practical benefits for a garden planter. However, you may not trust that vertical gardens will blend well with your regular garden. If so, consider planting a vertical garden in these circumstances.
Reduced Garden Space
Sometimes, your yard isn't big enough to plant the garden you'd like. If so, there's another way to grow these items! You can use a living wall to expand your garden and plant more plants you'd love to grow.
This additional greenery can make your garden feel more wild and natural. It also provides a sense of privacy and intimacy, making your garden a more calming area.
Add an Artistic Flavor
Some landscapers can create works of art from living walls. Museums and public areas sometimes feature vertical gardens that resemble paintings. This approach can let you try your hand at an artistic pursuit!
Find a Landscaper for Your Wall Garden
Living walls provide several benefits for gardeners. They can enhance your garden space aesthetically while also providing practical advantages for your home.
However, these gardens can also be challenging to grow. This difficulty becomes even greater if you want to add an artistic flair to this wall.
Fortunately, you don't have to landscape these spaces alone! Instead, you can hire our expert landscaping services to create the garden of your dreams.
We offer several types of services, including landscaping, hardscapes, irrigation, and water feature installation. View our service area to see if we can provide the landscaping you need.