How to Incorporate an Outdoor Waterfall Fountain Into Your Home's Landscape
September 22, 2022 at 5:58 pm
Adding an outdoor waterfall to your home's landscape can add peace and tranquility. Learn how to install a waterfall fountain and upgrade your outdoor space.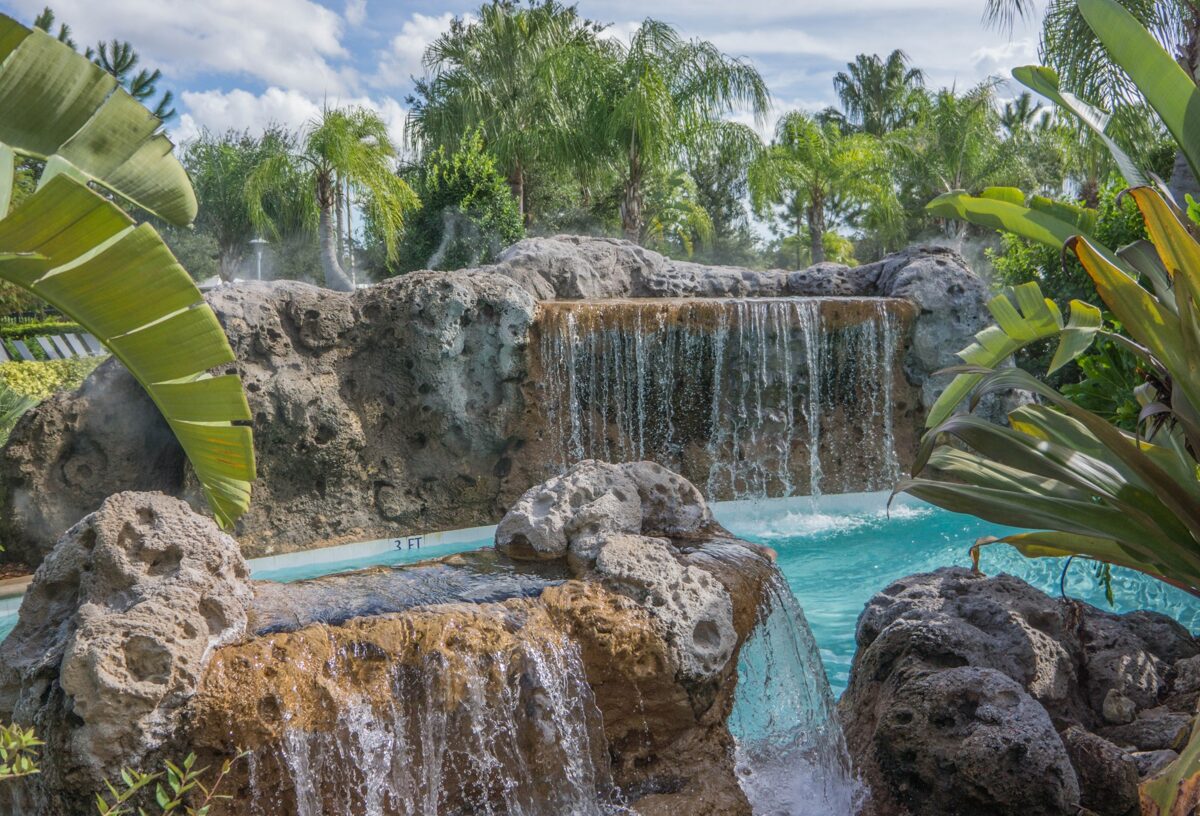 ---
Did you know that people who live near green spaces tend to live for longer and be healthier than those who don't?
Many people mistakenly think that it's necessary to move into the country in order to benefit from living in green spaces.
But the truth is that it is possible to live closer to nature by making simple landscaping decisions such as building an outdoor waterfall.
We've created a guide that explains what you need to do to create an outdoor waterfall fountain. Keep reading to find out more.
Outdoor Waterfalls: How to Choose a Waterfall Design
Every home has different landscaping needs. Before choosing a waterfall design you'll need to assess how much space you have, decide what your needs are, and know what your budget is.
If you are interested in incorporating living walls in your waterfall design, you should consider building a hanging wall fountain.
Consider creating a self-contained waterfall if you don't have much space to work with.
How to Build Outdoor Water Fountains
There are various steps involved in creating an outdoor waterfall. Here is what you need to know.
Collect Waterfall Stones and Other Supplies
Get ahold of your local landscape supply company to find out if they have the supplies that you'll need in order to build a waterfall. At the very least you'll need to have stones, a pump, and a pond liner.
You'll need to have a truck or large van in order to transport the stones for your waterfall.
You'll need to have a large and flat stone that will serve as your base. This stone should be at least twenty-four inches across.
Try to find a pump that has a flow rate of no less than three hundred gallons per hour.
Dig a Hole and Construct a Frame
You'll need to dig a hole that is at least eight inches deep and thirty inches across. Consider making the hole bigger if you have enough space.
You'll then need to build a frame from several 2x8 boards. Once you've done this, place the frame in the hole before adding a one-inch layer of sand over the bottom of the hole.
Line the Frame
Next, cut a square of pond liner that is several feet wider and longer than your frame. Place this liner inside of the frame and let the excess material hang down the outside of the frame.
Make sure that the entire frame is covered with pond liner.
Stack the Stone and Install the Water Pump
After adding gravel along the base of the waterfall, stack your stones above the reservoir. You'll then need to install the pump. You can then fill the reservoir and turn on the pump.
Build an Outdoor Waterfall Today
There are many ways to incorporate an outdoor waterfall into your home's landscaping. Before starting work to create a waterfall, make sure to find out what supplies you will need.
It can be challenging to create an outdoor waterfall if it's something you've never done before. This is why it is a great idea to hire a professional waterfall installation service such as ColourScape Design and Installation.
Don't hesitate to contact us once you are ready to get started.