5 Outdoor Lighting Tips to Transform Your Space
October 23, 2022 at 2:07 pm

Are you looking to transform your outdoor space with some beautiful lighting? Here are 5 essential outdoor lighting tips you need to know.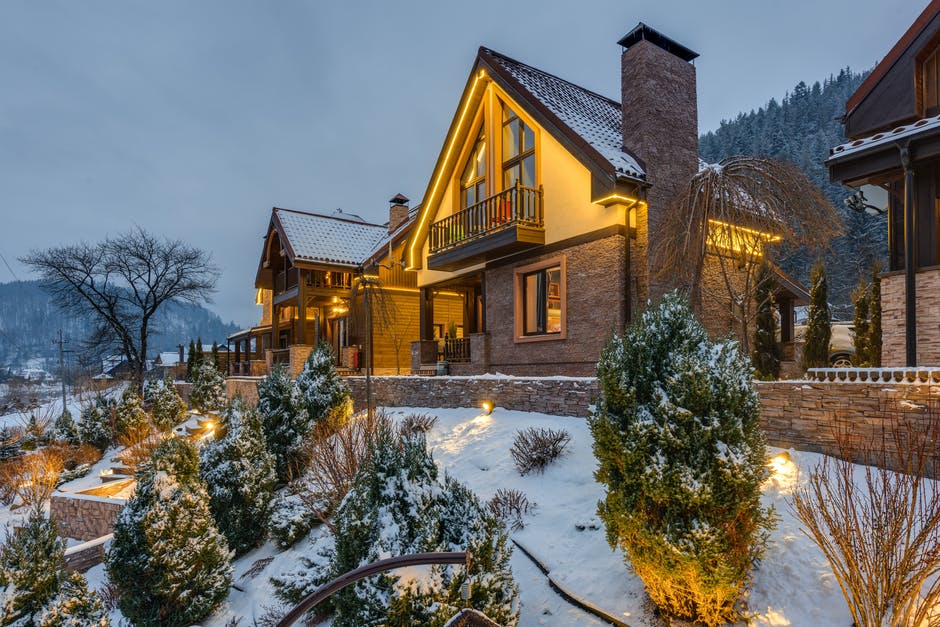 ---
Are you aware that the outdoor lighting industry is expected to grow by around $665 million within the next few years?
Not only does outdoor lighting improve the ambiance of our spaces, but it can also make our homes safer. If your landscape doesn't have lighting installed yet, then your home hasn't reached its greatest potential yet.
Creating a lighting design for your front and backyard doesn't have to be an overwhelming experience. Read on to obtain our top five outdoor lighting tips that will make you fall in love with your landscape.
1. Browse a Variety of Outdoor Lighting Options
There are so many yard lighting options to choose from, so it's important to take a look at all of your options before you make any decisions. Some lights are designed for security while others are designed for mood and beyond.
It's important to buy multiple kinds of lights so you can strike a gorgeous balance and the light illuminates all the right spots.
2. Set a Budget and Shop for Energy-Efficient Lights
Patio lighting can be a sizable investment, so you should set a budget that feels comfortable before you start your project. This will help you avoid taking on too much and getting frustrated with the process.
The key to keeping your long-term costs low is to invest in LED lights that don't suck up lots of energy. You could even look at solar lights so you don't have to spend any money after the initial purchase.
3. Highlight Features Rather Than the Whole Space
A common mistake that you don't want to make is adding too much lighting to your outdoor space. The goal is to highlight the nicest or most important features of your yard instead of making nighttime feel like daytime.
Pathways and driveways need ample lighting for safety while sitting areas benefit a great deal from soft mood lighting.
4. Prioritize Convenience, Security, and Aesthetic
The best outdoor lights are the ones that work on a timer, have a motion sensor, or have light switches that are accessible from indoors. You should also never buy lights that you find unattractive since you should feel proud of how your space looks.
The top consideration should always be how well they can light a space that can boost your safety.
5. Work With Professionals to Get Perfect Landscape Lighting
Coming up with the perfect lighting design and installing everything correctly is a lot easier when you leave the heavy lifting to the professionals. Hiring a professional landscaping company will give you peace of mind that the final results will be breathtaking.
The best part is that they'll come up with a customized design that complements every element of your outdoor space.
Are You Excited to Try These Outdoor Lighting Ideas?
Outdoor lighting can work wonders for transforming your living space. These tips are guaranteed to be a huge success.
Are you looking for landscaping services in the Southwest Houston area? Contact us to learn more about how we can help.